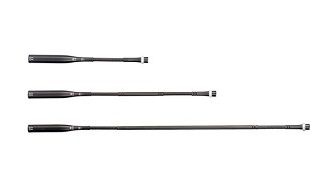 AKG Microphone Gooseneck
Rugged construction and highly reliable contacts for capsule modules.
Available in 15, 30 and 50 cm. Compatible with 5 different AKG capsule modules CK 31, CK 32, CK 33, CK 47 and CK 80
Application: For permanent screw on installations such as on lecterns in places of worship and school halls.